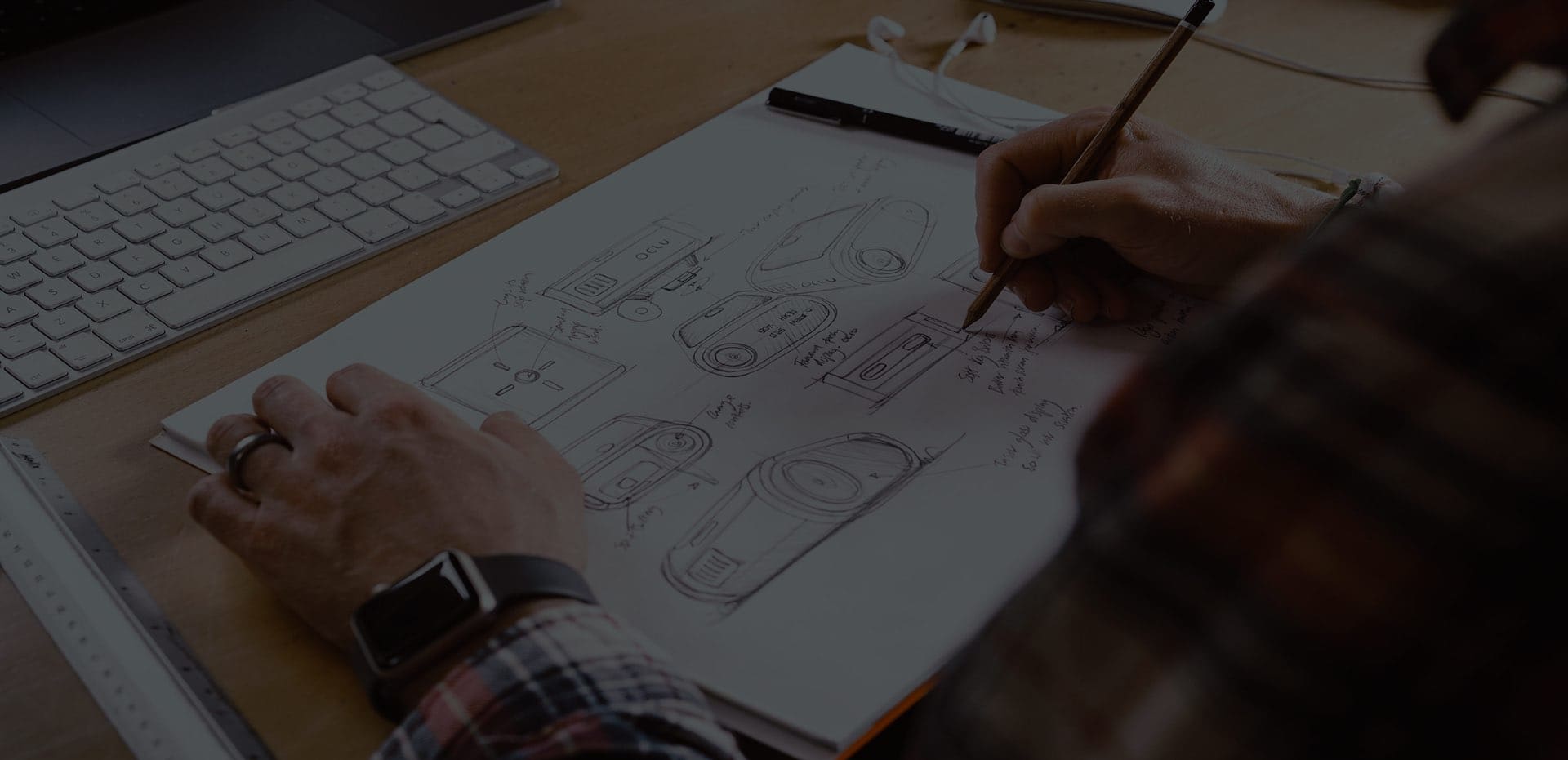 We perfected the
action camera.
OCLU was founded with the belief that your gear should complement your lifestyle. Not complicate it.
We designed the perfect action camera to make the recording and sharing of every memorable life experience easier. At OCLU, we know every second matters. Other products are fussy to use; ours is the perfect travel companion -- it just works.
OCLU was designed to work seamlessly in fast-paced and high-stress environments.
Unlike the competition which borrows design cues from conventional cameras, OCLU was created to be both sleek yet rugged. It's compact, versatile and ultra-portable.
To capture the perfect moment, you need a camera that lets you focus on your experience.
Our design philosophy prioritizes innovation, user-friendliness and quality materials. With a team of nearly a dozen designers and engineers, we have produced an action camera that is rugged enough for the most demanding of athletes, yet flexible enough for everyday use with family and friends. Whether on the move or at home, OCLU brings together innovation and quality to create a stunning and seamless recording experience.
Prior to the launch of OCLU, founder Firas Kittaneh and his team spent five years behind-the-scenes researching the industry, designing and engineering multiple prototypes, and testing different iterations to ultimately deliver an action camera that exceeds our high quality standards.
As a result of our relentless dedication to design, we've won four industry awards ahead of OCLU's public debut.